BENZIN ADDTIVE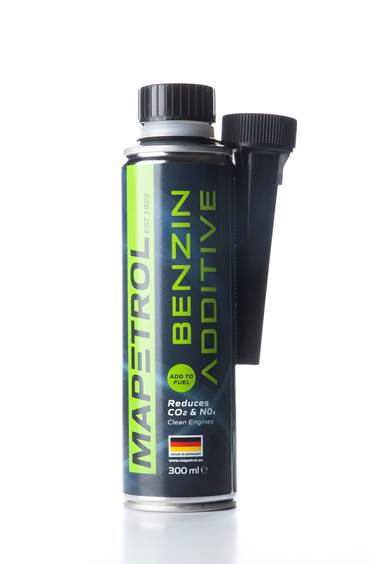 BENZIN ADDTIVE
Mapetrol Benzin Additive removes deposits and oxidation residue from all components that come into contact with fuel such as injection valves, intake valves etc. Recommended for all types of benzin engines.
Properties:
- Cleans and protects
- Reduces pollutant NOx emissions
- Assures precise fuel injection and even combustion
- Removes deposits and oxidation residue
- Guarantees less fuel consumption
Aplication:
Empty the contents of the can directly into the fuel tank. Contents of can is for fuel quantity up to 60 litres of benzin.
SUITABLE
OTHER - SERVICE PRODUCTS

CARS - SERVICE PRODUCTS
Explore our other categories